We are pleased to introduce you to StrideLabs' two new co-directors: Cynthia Billops and Kandea Mosley.
---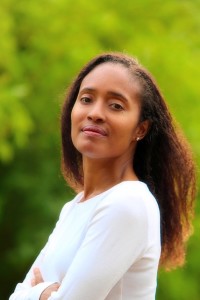 Kandea Mosley
Co-Director
An accomplished general and project manager, Kandea comes to StrideLabs with a strong background in social enterprise management in the solar and workforce development industries. Kandea has over seven years of nonprofit and program management experience and has a passion for sustainable community development. Before becoming a social entrepreneur, Kandea worked as a journalist and as a daily newspaper reporter in New York. She received her MBA from the Johnson School of Management at Cornell University in 2009, and has received professional and academic awards for outstanding service and achievement. Kandea strongly believes in the StrideLabs mission and is proud to join the startup team.
---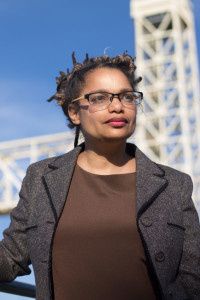 Cynthia Billops
Co-Director
Cynthia Billops is a 16+ year veteran of the IT tech world. She has built a career providing organizational and strategic leadership to large and small organizations; designing efficient and effective business systems and optimizing operational practices by leading efforts around: "mission-vision" alignment, strategic planning, infrastructure design, systems assessments, and creating relevant and necessary policies and procedures.
Cynthia fully supports the idea that Technology (thoughtfully engineered, distributed and supported) can foster strong relationships, effect systemic change and enable users to access new, better opportunities. She is deeply invested in finding ways to bridge the "gaps" that exist in the IT tech industry – believing that some of the brightest minds in our country are being overlooked because they exist in communities that are currently marginalized and/or vastly underrepresented in Tech. It is Cynthia's personal mission to open as many doors as possible (or "build as many Tables as it takes!") so that as large a number as possible of people form diverse backgrounds are able to being their "whole" selves to careers and conversations in the IT Tech industry.
In her role as Co-Director, Cynthia is looking forward to using her skills in business system expansion and building capacity (motivating, inspiring and aligning individuals and organizations) to promote professional growth, organizational reach and partnerships between individuals who are growing IT tech skills and organizations who would benefit from having "regular" and reliable IT application assistance.
Mostly, though, Cynthia is humbled and honored to be trusted with this new role for the organization – she is ready to take StrideLab's mission to the next level and is excited to kick off this next phase as we "crush the digital divide!"