Closing the digital divide
Helping nonprofits become social-profits
Top quality, affordable services for organizations on a tight budget
Our Mission
Our mission is to create tech careers by providing training and hands-on experience to underrepresented populations, while bringing quality affordable services to nonprofits and socially responsible businesses to leverage Salesforce effectively.
Our Pitch
Women, Blacks & Latino/a are underrepresented in the tech industry and many nonprofits don't have the bandwidth to take advantage of the free technologies available to them. We're addressing both by training folks to become Salesforce experts and giving them experience while helping nonprofits use free tech tools effectively.
About Us
StrideLabs is a nonprofit that's leveraging the power of Salesforce technology to help disrupt the cycle of inequality, championing diversity in technology, and support the business objectives of other nonprofits.
We're Making Strides
We have created training and internship opportunities for people who are underrepresented in the tech industry. Now, we are exploring new social enterprise models and fresh approaches that will allow us to deepen our impact in the lives of people and at the nonprofits we wish to serve.
We Get Nonprofits
We get nonprofits because we are one. We're leveraging our mission to advance yours.
It's a Win-Win
When you hire StrideLabs, you're getting results that support your mission, and ours. We're providing Certified Salesforce Training and work experience to underrepresented populations and providing nonprofits with affordable Salesforce phone and online support & services. It's a win-win.
Available On Demand
The biggest challenge nonprofits face when searching for probono and volunteer Salesforce configuration is the dreaded wait list. StrideLabs's contact center support services were designed to cut the wait and work within your budget. Affordable solutions, without the wait.
Results Matter
Results matter because your mission matters. We're leveraging the power of Salesforce to support the business objectives of nonprofits: connecting with donors, engaging volunteers, simplifying time-taxing administrative processes, and freeing you to focus on what matters – your mission.
Affordability
Our phone and online support services make top quality results possible on tight budgets. StrideLabs teams Senior Salesforce experts with trained and paid student interns- ensuring professional quality results at a far more affordable rate.
Current % Latinas/os in Tech Jobs
Current % Blacks in Tech Jobs
Current % Women in Tech Jobs
Number of StrideLabs Students, Alumni & Volunteers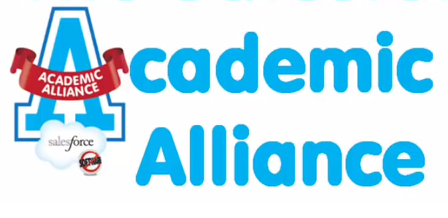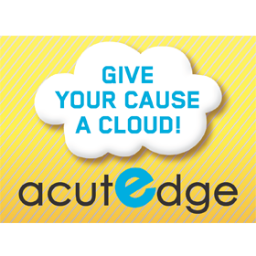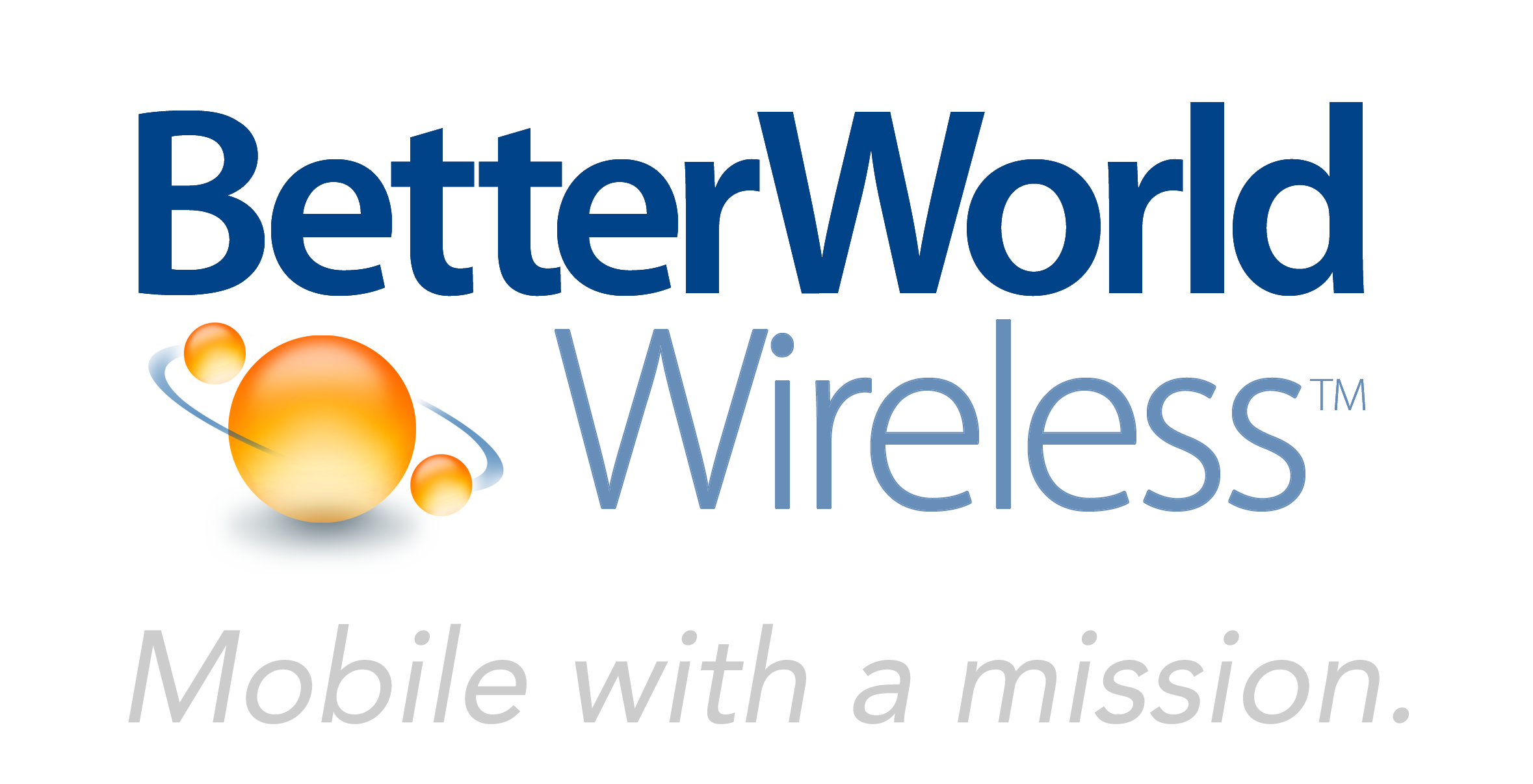 Kara Chanasky | Founder of Empower Interactive
Bill Duane | Senior Manager of Well Being and Sustainable Performance Development at Google
Nicole Guthrie | Hope Lab – Research and Development
Madan Kumar | Co-founder APT Life Sciences
Missy Longshore | Longshore Consulting
Pat Patterson | Salesforce,  Principal Developer Evangelist
Jon Plax | Salesforce Director, Customer Centric Engineering
Kanak Rai | Hewlett-Packard, Account Delivery Manager
Ezra Roizen | Ackrell Capital
Sid Singh | Tellabs Access, Sales Account Manager