About Us
The Mission
Our mission is to close the digital divide by providing top quality affordable services to help nonprofits and socially-responsible businesses leverage technology effectively, while providing job opportunities for people who are under-represented in tech.
The Background
StrideLabs is a nonprofit that's leveraging the power of Salesforce, GSuite, and other technology to help disrupt the cycle of inequality, championing diversity in technology, and support the business objectives of other nonprofits.
The Direction
Results matter because your mission matters. We're leveraging the power of Salesforce, GSuite and other platforms to support the business objectives of nonprofits: connecting with donors, engaging volunteers, simplifying time-taxing administrative processes, and freeing you to focus on what matters – your mission.
Michele McGeoy
Founder
Michele is the founder of StrideLabs, a nonprofit building a bridge over the economic digital divide for underrepresented people in technology, specifically black, latino/a and women. She brings with her 25 years of experience as an entrepreneur and founder of both technology startups and nonprofits. Michele is committed to closing the digital gap for blacks and latinos, through StrideLabs's hands-on tech training and paid internships with non-profits. Michele's first endeavor into the tech space was founder and developer of Tailored Solution a database application for law schools. Over 40% of the law schools around the country used her software, with clients including Stanford, Yale, and Harvard. She sold the company and with proceeds from the sale, founded a nonprofit to address the mounting digital divide by providing work opportunities to inner-city youth by running a data entry and web development enterprise. Michele then founded Solar Richmond and served as the Executive Director to bring the economic advantages of the emerging green economy to her community. Since 2013 Michele has returned to her passion of closing the digital divide and serving communities through nonprofit work at StrideLabs. Michele holds a degree in computer science.
---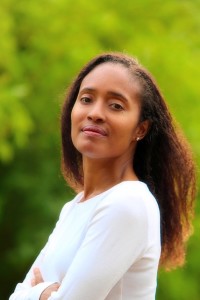 Kandea Mosley
Co-Founder & Co-Director
An accomplished general and program manager, Kandea has a strong background in social enterprise management in the solar and workforce development industries. Kandea has over seven years of nonprofit and program management experience and has a passion for sustainable community development.
Before becoming a social entrepreneur, Kandea worked as a journalist and as a daily newspaper reporter in New York. She received her MBA from the Johnson School of Management at Cornell University in 2009, and has received professional and academic awards for outstanding service and achievement. Kandea strongly believes in the StrideLabs mission and is proud to be a part of the startup team.
---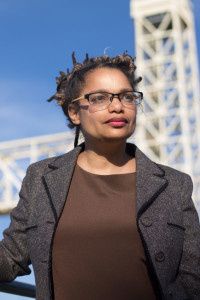 Cynthia Billops
Board Director
Cynthia Billops is a 16+ year veteran of the IT tech world. She has built a career providing organizational and strategic leadership to large and small organizations; designing efficient and effective business systems and optimizing operational practices by leading efforts around: "mission-vision" alignment, strategic planning, infrastructure design, systems assessments, and creating relevant and necessary policies and procedures.
Cynthia fully supports the idea that Technology (thoughtfully engineered, distributed and supported) can foster strong relationships, effect systemic change and enable users to access new, better opportunities. She is deeply invested in finding ways to bridge the "gaps" that exist in the IT tech industry – believing that some of the brightest minds in our country are being overlooked because they exist in communities that are currently marginalized and/or vastly underrepresented in Tech. It is Cynthia's personal mission to open as many doors as possible (or "build as many Tables as it takes!") so that as large a number as possible of people form diverse backgrounds are able to being their "whole" selves to careers and conversations in the IT Tech industry.
She uses her skills in business system expansion and building capacity (motivating, inspiring and aligning individuals and organizations) to promote professional growth, organizational reach and partnerships between individuals who are growing IT tech skills and organizations who would benefit from having "regular" and reliable IT application assistance.
---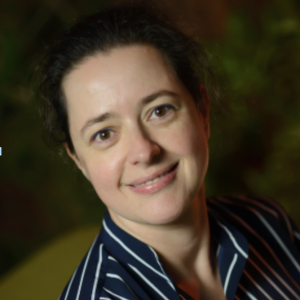 Lana Smorodina
Board Director
Lana brings a significant understanding of traditional fundraising as well as business system analysis, optimization and environment support. Having spent the last 8+ years working at the JCCSF (with the Development team before moving into Business Systems); Lana's time is divided between managing cloud-based SaaS applications; testing and optimizing enhancements to the Salesforce and MindBody; understanding and translating business requirements into platform features; designing and creating the underlying data structure and data flows to support apps and integrations; overseeing UAT/QA for on-going development; performing regression testing; creating and supporting fields, views, reports, dashboards, campaigns and other Salesforce.com objects and functions; monitoring project development; leading training through webinars and onsite sessions for staff and customers; optimizing client system performance, promoting client programs and implementing and maintaining policies and practices around client confidentiality. Lana is a Salesforce Administrator with an Advanced Certification. She is unmatched in her ability to thoroughly understand, document and test system changes.
---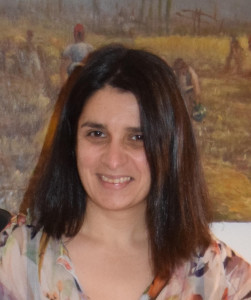 Irina Hayrapetyan
Board Director
Irina Hayrapetyan serves as StrideLabs Salesforce expert. She is a 10XCertified Salesforce Business Analyst/Salesforce Administrator and is capable of creating and optimizing processes in Salesforce. Irina is a Trailhead enthusiast who is proficient in troubleshooting Salesforce processes and able to work with a variety of data importing tools. Passionate about helping others, Irina not only dedicates her time to StrideLabs but to other nonprofits as well.
---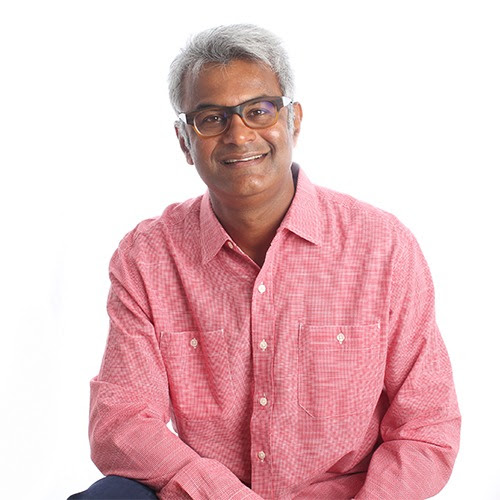 Madan Kumar
Board Director
A graduate from Stanford University, Madan holds an extensive background in business planning, management, SaaS, M&A, and product marketing. Before StrideLabs, he served as a board member  along with Michele McGeoy for Solar Richmond, a nonprofit organization that provides solar industry training, transitional employment, and staffing services to solar companies while serving as a solar energy advocate.
---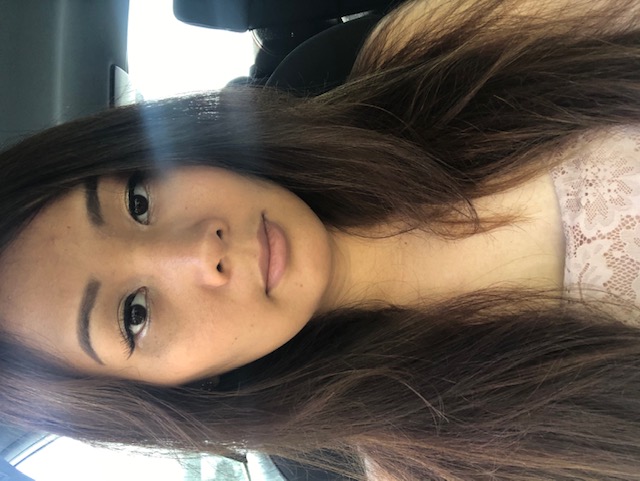 Ally Espiritu
Administrator
Ally handles StrideLabs' administration work as well as running all the nonprofit's social media accounts. With a background in graphic design, she also creates visuals and ensures fluid user experience. Before StrideLabs, she took lead in designing a social media aggregator app for in-browser notifications. She is passionate about supporting minority communities and also volunteers her time at a local animal shelter.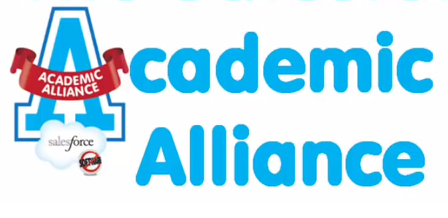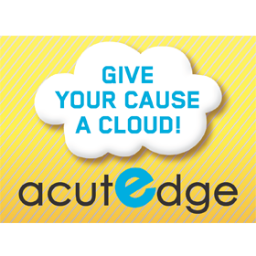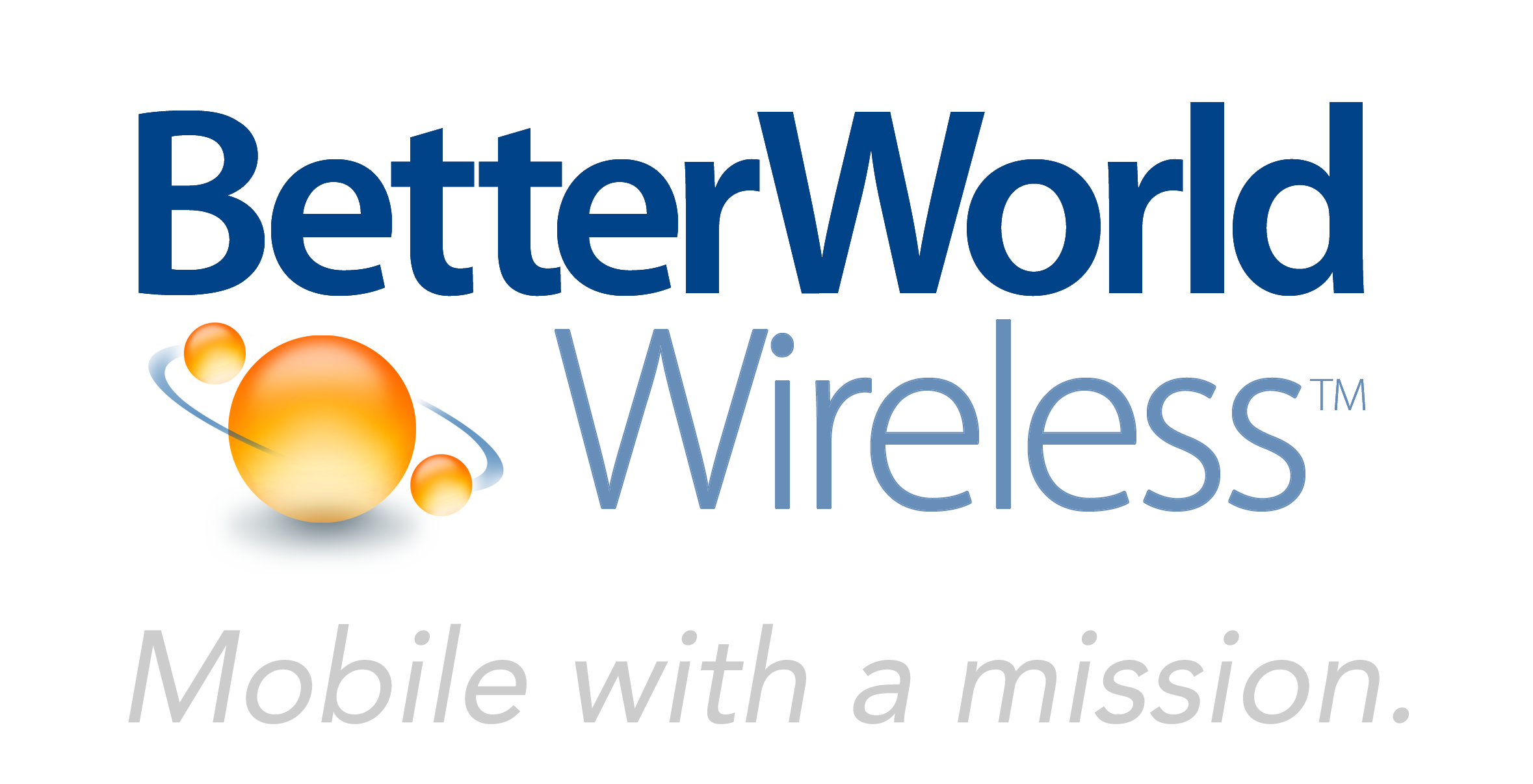 Kara Chanasky | Founder of Empower Interactive
Bill Duane | Senior Manager of Well Being and Sustainable Performance Development at Google
Nicole Guthrie | Hope Lab – Research and Development
Madan Kumar | Co-founder APT Life Sciences
Missy Longshore | Longshore Consulting
Pat Patterson | Salesforce,  Principal Developer Evangelist
Jon Plax | Salesforce Director, Customer Centric Engineering
Kanak Rai | Hewlett-Packard, Account Delivery Manager
Ezra Roizen | Ackrell Capital
Sid Singh | Tellabs Access, Sales Account Manager