Hacking for Diversity & Inclusion in Tech
Next Date TBD
Stay tuned for the next Hackathon!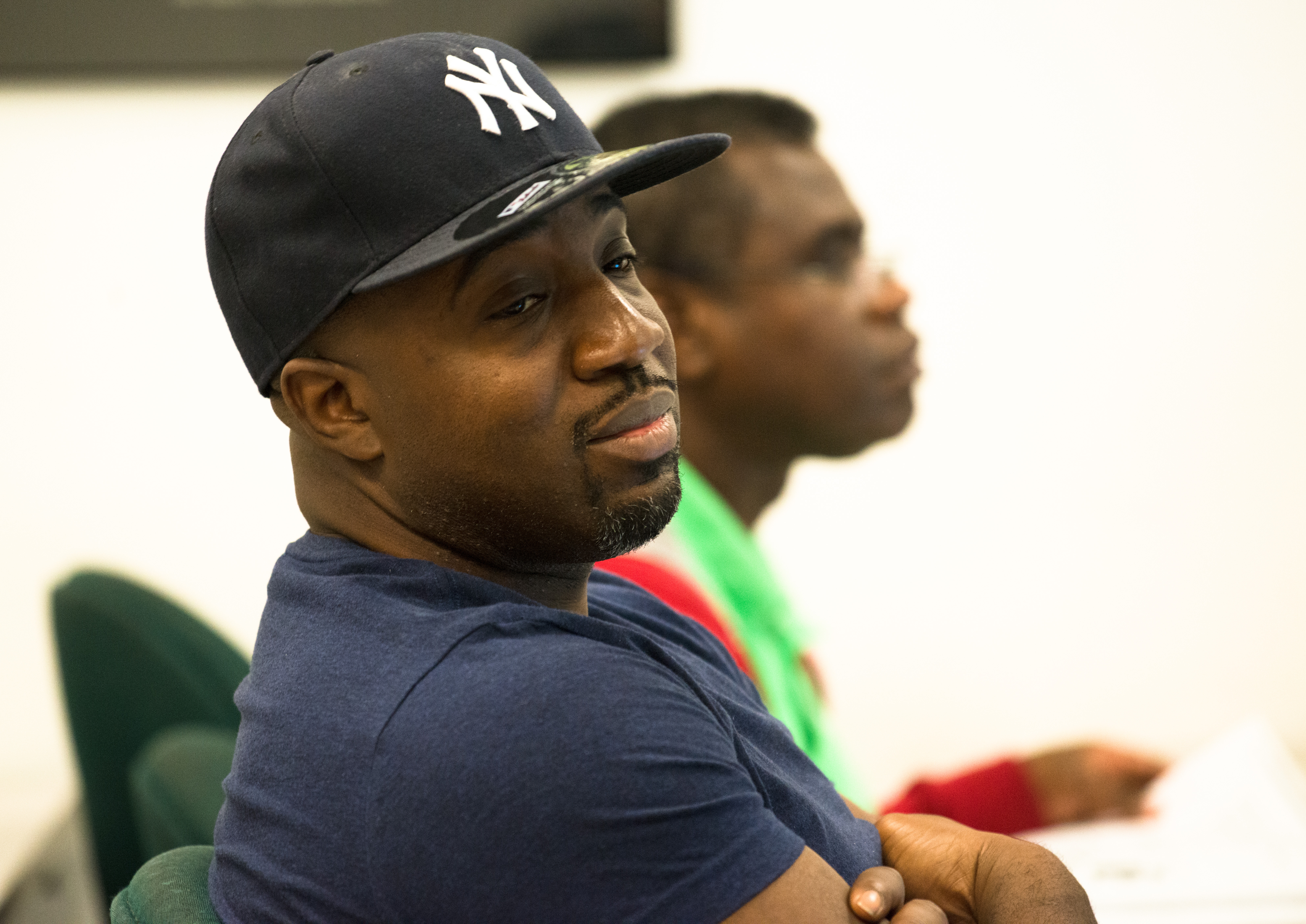 Our mission is to create a future where tech sector diversity reflects that of the population at large; with the intention of bridging the current racial economic divide.
We are in the process of developing an application to help nonprofits better serve their trainees in the effort to get them employed. The plan is to then distribute this application for low or no cost to training and employment organizations. The distribution and service of this tool will also create jobs. Our hackathons will bring together top-level developers with aspiring developers to begin to build the application interface.
Check out the photo collage of our previous Hackathon!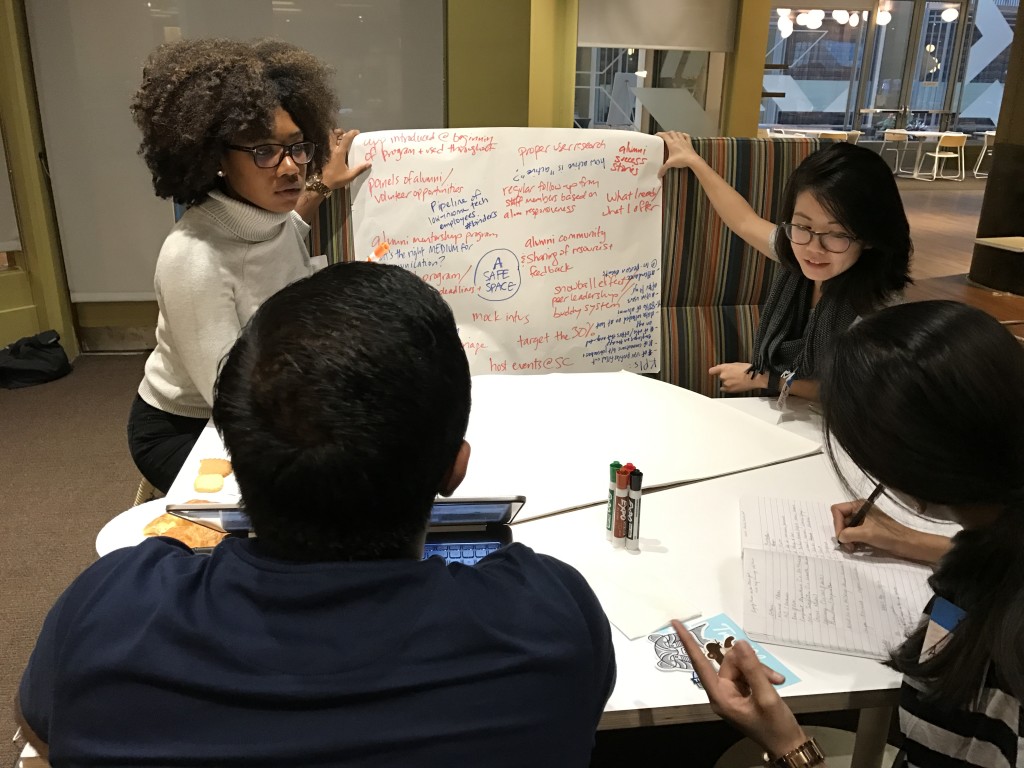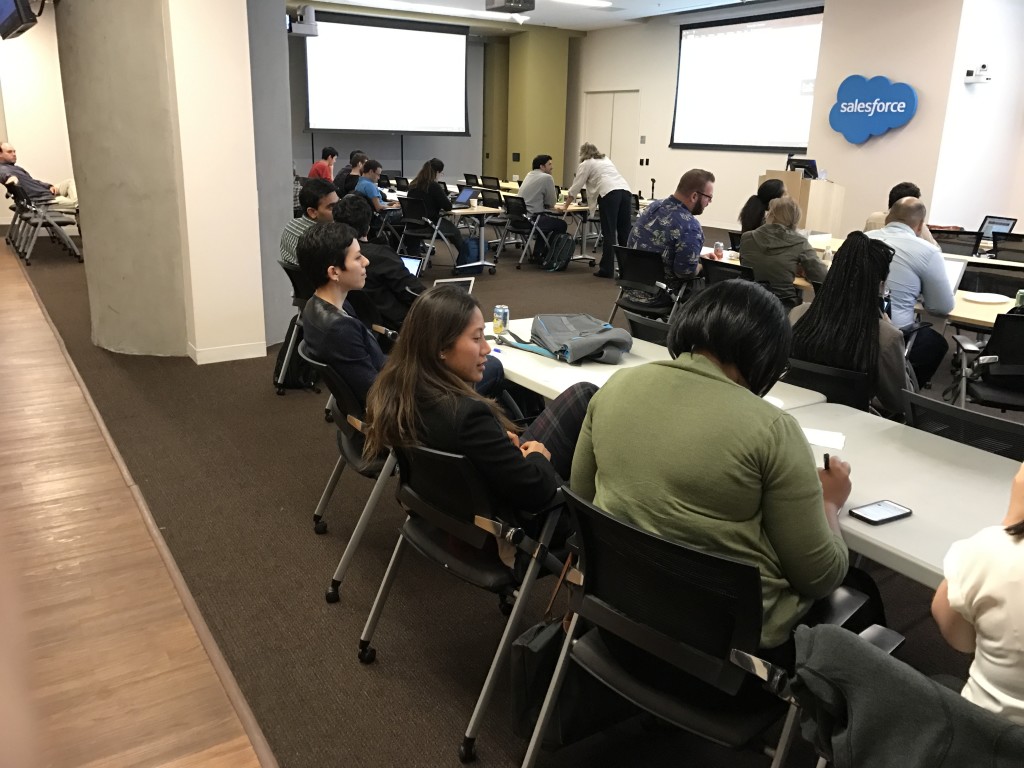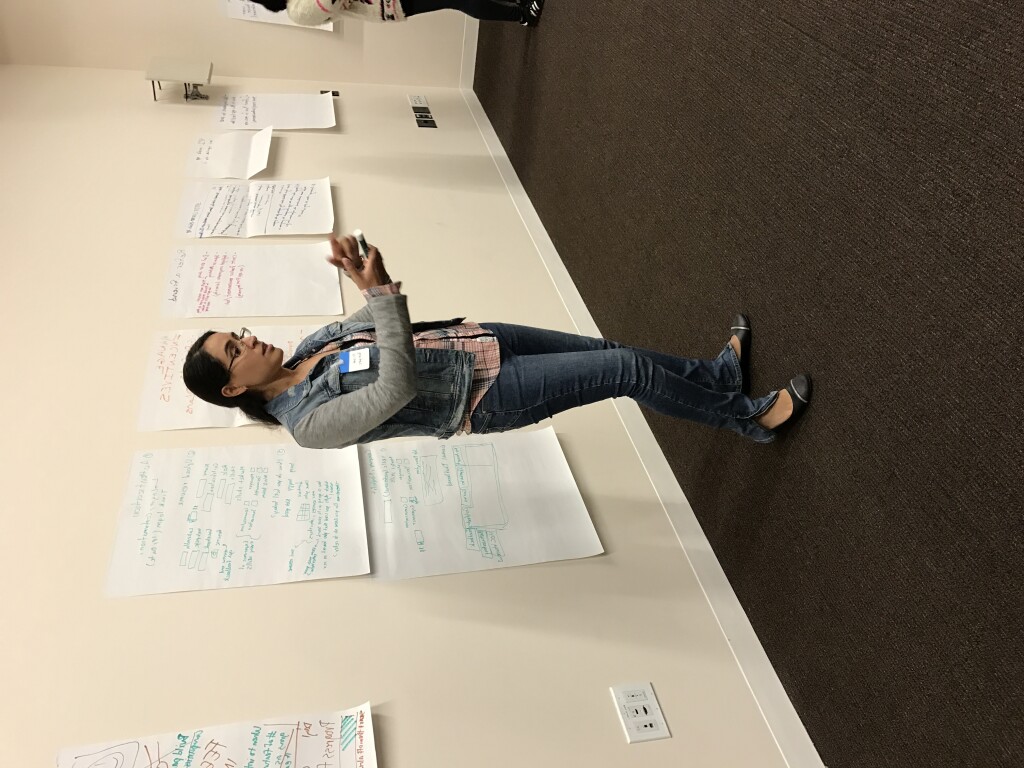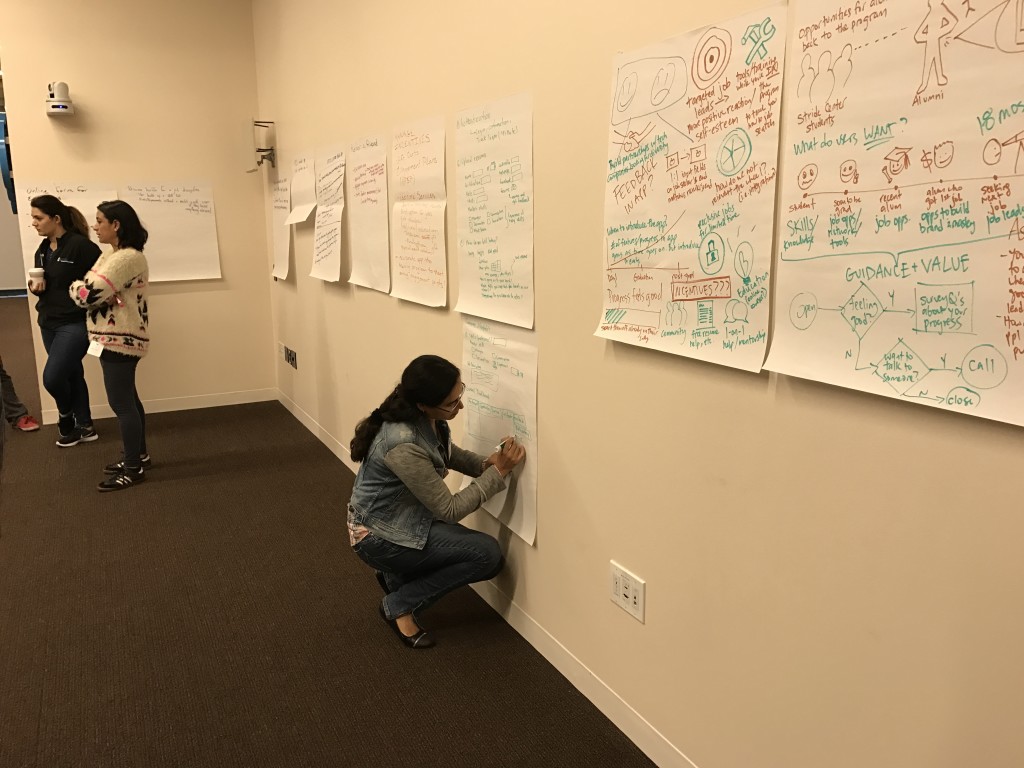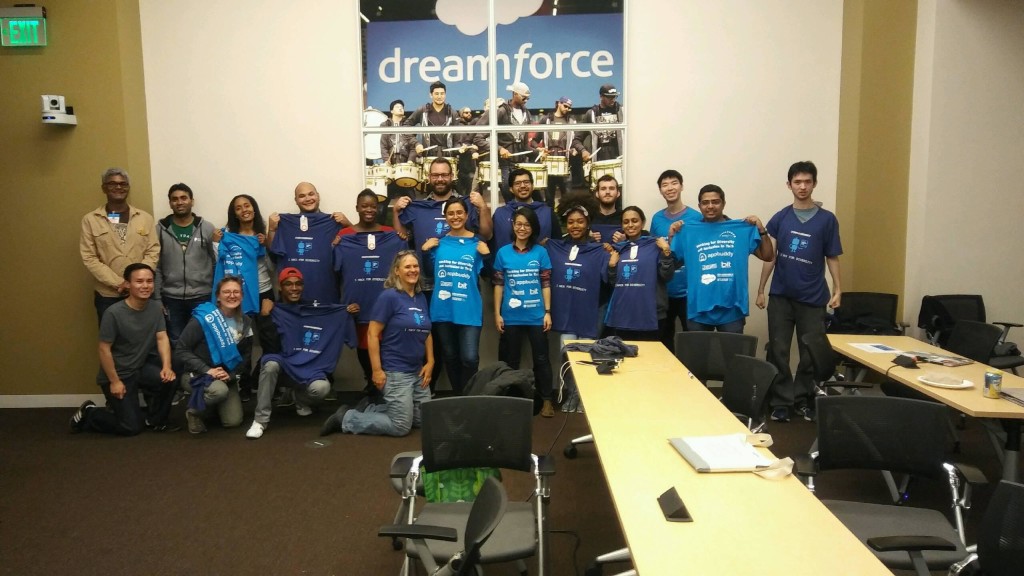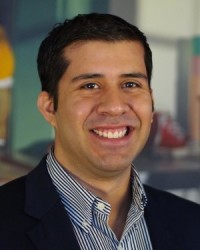 Jorge Méndez
Analyst at Kapor Capital
Jorge Méndez focuses on conducting research, assisting on due diligence and evaluating new investment prospects. He joined Kapor Capital in 2015 after working as a Tech, Media & Telecom Investment Banking Analyst at SunTrust Robinson Humphrey. He holds a MS in Management Studies from Duke's Fuqua School of Business and a BS in Health Sciences from Wake Forest University.
Jorge previously interned at Acorn Investments, a seed-stage Green Materials VC, and the Mary Reynolds Babcock Foundation, whose focus is creating social and economic justice in the Southeastern US. Jorge is passionate about leveraging technology to create positive social change and increasing opportunities and exposure in tech among currently under-represented populations.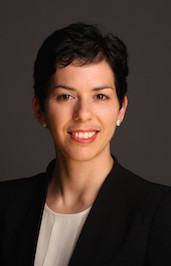 Leah Podkaminer
CTO and Co-Founder of AppBuddy
Leah Podkaminer is the CTO and Co-Founder of AppBuddy, started in 2009, that is the creator of the award-winning and globally used application, GridBuddy. Prior to AppBuddy she was a Salesforce consultant, technical lead for Salesforce's Dreamforce applications, full stack engineer at Fortune 500 companies, and co-founder of One Team Technologies, a women-owned tech and consulting startup. Leah enjoys working on diverse projects across industries and technologies that illuminate the user experience.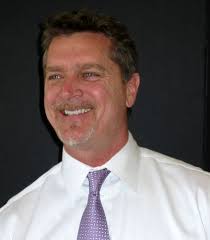 Barrie Hathaway
Executive Director of The Stride Center
Barrie is a former supply chain management executive in the high technology sector working at fortune 500 companies including Sun Microsystems, Bay Networks and Marconi Communications. In 2010, he was recognized as National Social Enterprise Leader of the Year, by the Social Enterprise Alliance and in 2012 received the Jefferson Award for nonprofit leadership.  He is the president of the board of directors for Care Through Touch Institute and an appointed member of the Richmond Workforce Development Board. Barrie is a past fellow of the Leaderspring Executive Fellows program and an alumnus of the University of San Francisco where he completed a B.S. in Organizational Development and a Master of Nonprofit Administration.
Alumni Success 2.0 Product Description
Alumni Success will allow nonprofits to better connect with their alumni to ensure success in both accessing and maintaining technology jobs. Many organizations have told us that a significant challenge is the lack of an alumni network that is geared to their unique requirements and their job placement needs. Alumni Success will allow nonprofits to connect with their alumni through a mobile app and web interface that will include job placement information, new training opportunities, coaching reminders, community connections, online mentorship, mock interviews and cohort support groups. By providing each student with a google phone number, we will be able to circumvent the issue that arises when clients frequently change their contact numbers. The jobseeker will be able to update their contact information, their employment status, any additional certifications received, schedule and view interviews and provide feedback on the quality of job posting being sent to them.