Nonprofit Services
Here at StrideLabs we are committed to assisting nonprofits and social enterprises, particularly those that serve underrepresented communities. Our services are affordable and tailored to your organization's specific needs. Check out our suite of services:
Salesforce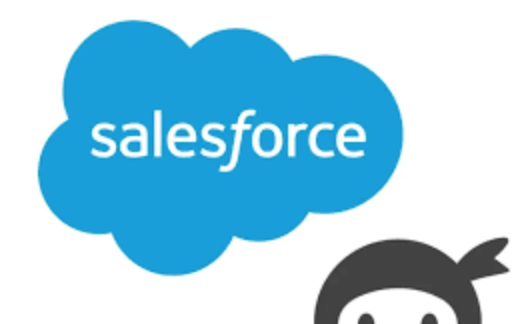 Salesforce is an effective tool for client and donor relationship management that amplifies fundraising campaigns, and save you time managing your data so you can focus on your mission. It enables you to integrate many other platforms such as GoFundMe, PayPal, Click and Pledge, and Form Assembly.
We will help your nonprofit establish a functional Salesforce account tailored to meet your needs. We also provide administration training so you can manage your data to improve your relationship building and fundraising efforts in-house.
Social Media
Social media is an essential component of any marketing and communications strategy. Social platforms help you connect with your followers, increase awareness about your mission, and find potential donors. It's essential to manage your digital footprint and ensure your messages are relevant to you and your followers. We will be there to help grow your social media presence through customized messaging, community interactions and actively publishing relevant content.
Fundraising & Event Planning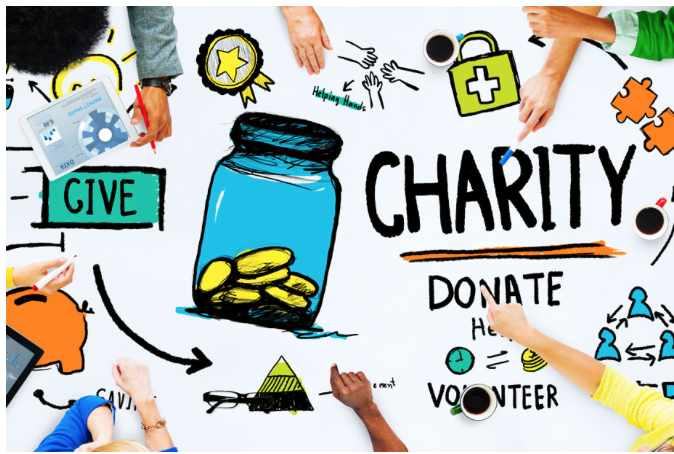 Due to the ongoing global crisis, many smaller nonprofits are wrestling with questions, such as: 'How can we fundraise?' or 'What about our big event coming up?'.
We are now faced with the challenge of going completely digital, and StrideLabs will assist with the planning, organization, operations, marketing and execution of online events and fundraisers. We identify potential event sponsorship and grant opportunities, launch marketing campaigns, create sponsorship packets, and submit competitive applications to generate revenue.
Our team will work with you during your fundraising planning to efficiently use Salesforce to track all incoming sponsorships and professionally manage donor stewardship. Our services also include the graphic design of marketing collateral, including flyers, save-the-date messages, and invitations to be distributed electronically to a wide, local audience.
Website Optimization
A website is often one of the first ways the public and funders get a chance to learn about you. Therefore, it's vital that a user is inspired by your website and able to move seamlessly through the site.
We will ensure your website runs smoothly and that your mission is powerfully communicated. We will also implement SEO (Search Engine Optimization) so that people using search engines are more likely to find you when looking to support nonprofits like yours. Additionally, we set up organizations with Google Ads accounts so that you can apply for Ad Grants to further boost your online presence.
These services are designed specifically to help small to midsize nonprofits thrive, saving needed time to make the actual hard work of creating community change happen! Contact us on our Office Hours page to set up a 30-min consultation so we can review your needs, and how StrideLabs's suite of services can help.