The Strideforce Internship at The Latina Center
I was pretty happy that I had the privilege of working with such a great nonprofit institution.
Luis M
Luis M
Luis Mora graduated from Admin 201. Luis is Strideforce's first intern, he is providing services to the Latina Center – an organization he's passionate about serving. Luis is a natural Salesforce Admin, he's a great listener and provides thoughtful solutions.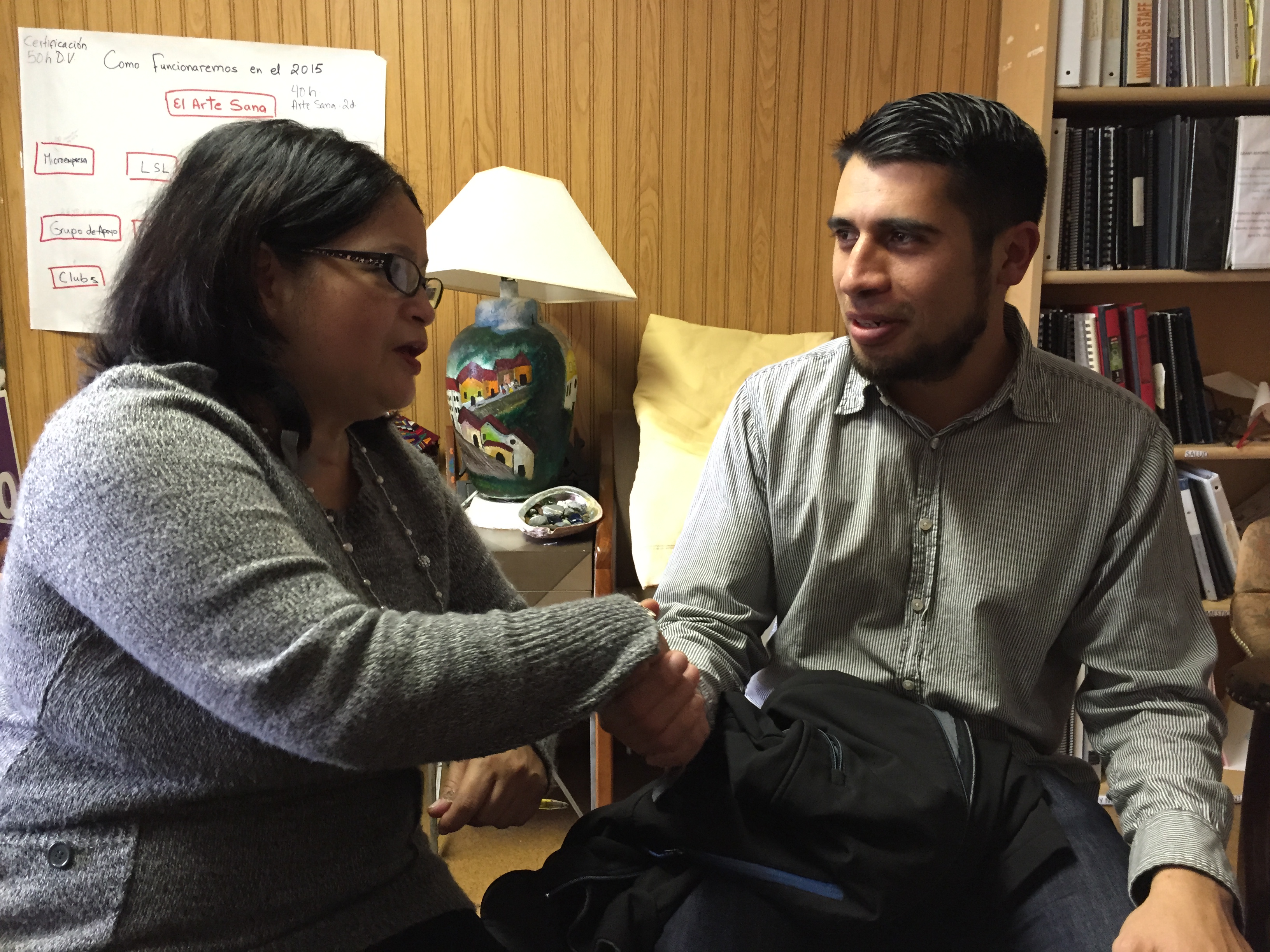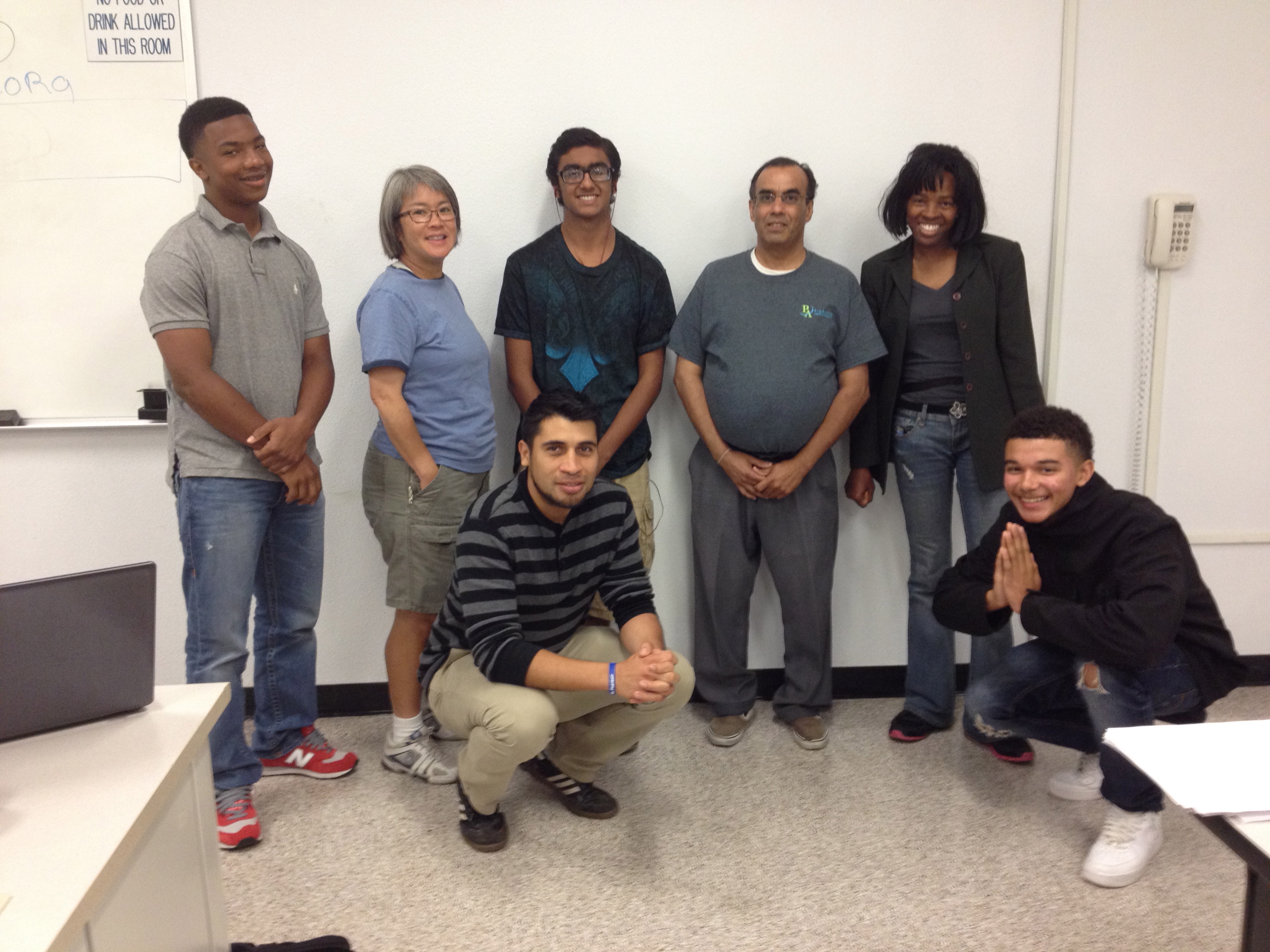 One of the many services they provide and the one that impress me the most, is  the help they provide to domestic violence victims especially women. The program helps women overcome difficulties and empower them to continue living a happier and healthier life.
Luis M
The Latina Center mission is to improve the quality of life and health of the Latino community by providing leadership and personal development opportunities for all Latinas.
During our meeting I realized their biggest challenge is maintaining data integrity and most importantly in one central Location. Each Latina Center instructor and staff member have their own data, in multiple formats, and each had at least three copies of repeated data that was not current. Making it difficult to import all their data into Salesforce. I kept on repeating in my head Salesforce will fix most of their problems in maintaining data.
To learn more about Luis' internship experience, check out his posts on our blog.