The Mission
Our mission is to provide top quality affordable services to help nonprofits and socially-responsible businesses leverage Salesforce effectively, while providing job opportunities for people who are under-represented in the technology industry.
The Background
The tech industry has been a major contributor to the current economic divide, and StrideForce believes the industry has the responsibility and capacity to also help close that divide. Salesforce recently released their hiring demographics disclosing that 71% of their workers are male and only 2% are Black and 4% are Hispanic.
The fact that they chose to release these numbers is a positive sign that they are at least aware of the problem. We plan to be a part of closing this economic divide by making training and real life work experience available to underserved populations. We accomplish this by running a social enterprise that creates jobs for graduates while providing much needed services to nonprofits at affordable prices. Salesforce, the largest provider of web-based Contact Relationship Management tools, gives away their product for free to nonprofits. It is an incredibly powerful tool that is used by companies large and small around the world.
However, given the power of the program, many small nonprofits are not able to take advantage of the free offer due to their lack of technical resources to customize the program to their needs and to get adequate training and support.
The Direction
We have engaged with Salesforce in an Academic Alliance Partnership where they have made all of their curriculum available to us for the first year at no cost. We are currently training our first cohort in the Salesforce Admin 201 course. The standard 1-week/40-hour Salesforce class is spread over 8 weeks to allow for extensive hands-on experience and the incorporation of resilience building activities.
In return for the free course, the graduates will be required to perform volunteer hours and will then be offered internships. Depending on the number of clients we can generate, some graduates will be hired on full-time. The initial services will include data entry, data migration, contact center support, and CRM customizations. Over time we will also be developing add-on applications that can be integrated into Salesforce, for example volunteer management and grant tracking.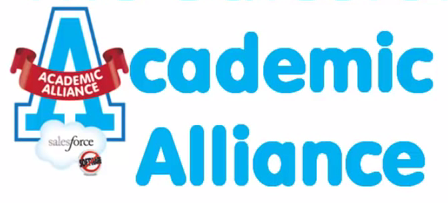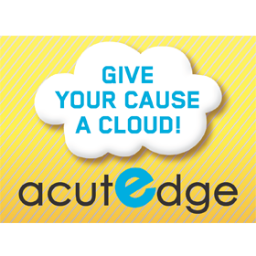 Kara Chanasky | Founder of Empower Interactive
Bill Duane | Senior Manager of Well Being and Sustainable Performance Development at Google
Nicole Guthrie | Hope Lab – Research and Development
Madan Kumar | Co-founder APT Life Sciences
Missy Longshore | Longshore Consulting
Pat Patterson | Salesforce,  Principal Developer Evangelist
Jon Plax | Salesforce Director, Customer Centric Engineering
Kanak Rai | Hewlett-Packard, Account Delivery Manager
Ezra Roizen | Ackrell Capital
Sid Singh | Tellabs Access, Sales Account Manager